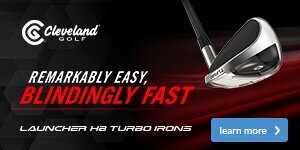 Irons: what's in your bag?
Buying irons is a real investment. You're investing in yourself, and that's incredibly exciting. This article takes a peek at the thrilling experience of being custom-fit for irons.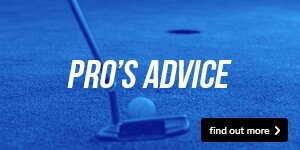 Closing the gap
What is gapping? Why is it so important? And should you get gapped? This short read explores all of these questions. Enjoy!