Lessons at Pennard
At Pennard, we provide tailored lessons for people of all ages and ability, using our great facilites - be it the course, practice range or the studio with our GC2 monitor.
40 minute lesson - £25
Junior lesson - £15
6 lessons for the price of 5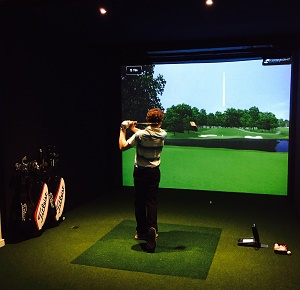 Why not get in touch to see how we can improve your game today?
Click here to book a lesson.